Supporting The War-Fighter
LOGMET maintains, and operates petroleum, missile, alternative and cryogenic facilities and equipment.
Army Sustainment Command's (ASC) Enhanced Army Global Logistics Enterprise (EAGLE) Service Provider.
Every plane around the world requires an airfield in order to take off and land.
AMMUNITION HANDLING SERVICES
LOGMET performs all transportation, delivery, and pick-up missions
LOGMET operated an Air Terminal Operations Center (ATOC).
LOGMET operates the Standard Base Supply System (SBSS).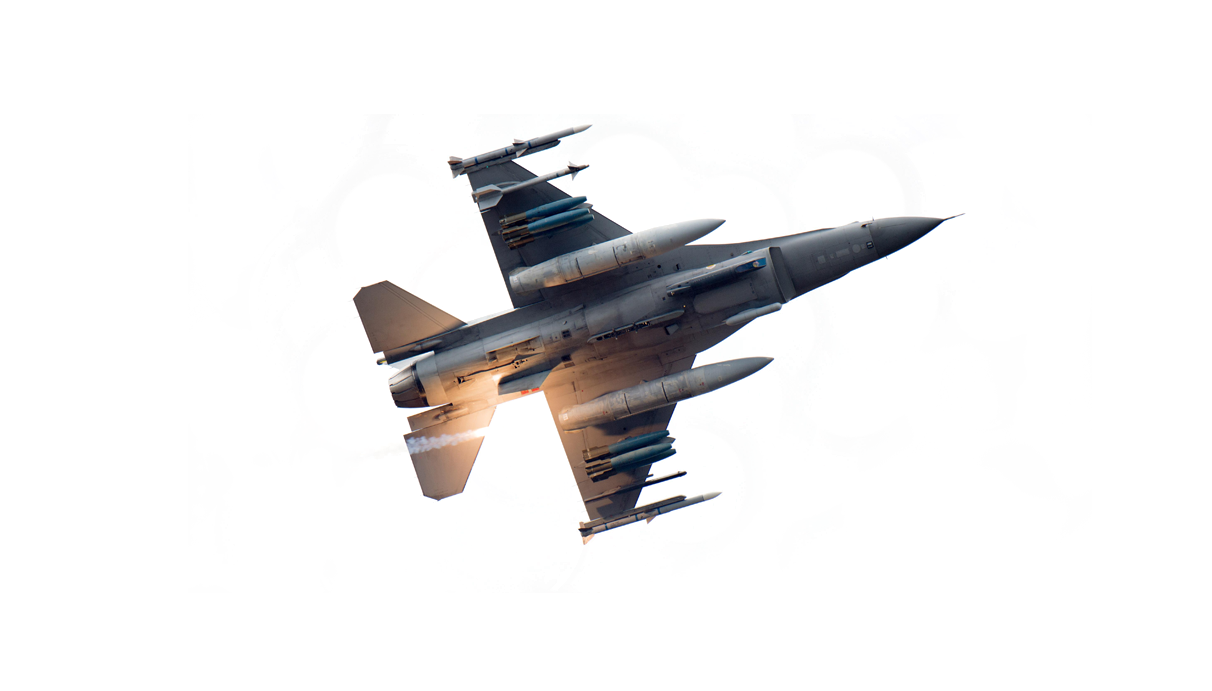 LOGMET LLC has over 400 employees working in over eight states. Our enterprise accounting system is DCAA certified and web-based. LOGMET LLC has achieved the highest Contractor Performance Assessment Ratings of exception. As they say is Texas – Howdy!
LOGISTICS MATERIAL CONTROL
TRAFFIC MANAGEMENT OFFICE
TRANSIENT AIRCRAFT SUPPORT
According to Mr. Jeff Hale – Acting Director, Policy and Oversight Division NOAA plans to present the award to LOGMET…
LOGMET LLC wins taskorder to perform T-38 Depot Level Maintenance and related tasks for the 309th Aircraft Maintenance Group (AMXG),…
LOGMET LLC will perform aircraft maintenance for regeneration or overland teardown on aircraft including: A-10, C-130, F-16, F-18, and/or T-38…
Call us when you need the Best!
[contact-form-7 404 "Not Found"]
9600 Great Hills Trail
Suite 150W
Austin, Texas 78759