If you can't fly then, run. If you can't run then, walk. If you can't walk then, crawl But whatever you do You have to keep moving forward.

Dr. Martin Luther King Jr.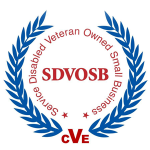 and
ASD9100D certified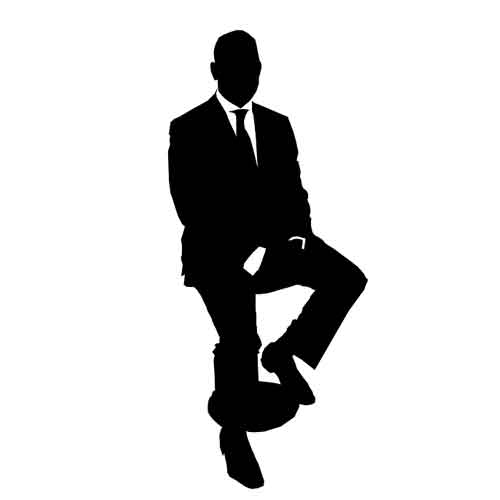 Chief Executive Officer (CEO). The CEO is an Air Force Service Disabled Veteran, and was a Lockheed Martin Deputy Site Manager for the 3rd Space Surveillance Squadron at Misawa Japan. He was the 73rd Space Group, Chief of Logistics providing support to geographical separated units overseeing operations of the Air Force Space Command's $360M, Space Surveillance projects. He was a Shipley Associates Proposal Manager for ITT Systems Division, Lockheed Martin, URS, Lear Siegler, ACS State-Local Solutions and GTE Government Systems. While at ACS State-Local Solutions with a win rate of 80% .He is a Magna Cum Laude graduate from Colorado Christian University with a Bachelor of Science degree in Organizational Management well as a Master of Arts degree in Procurement and Acquisition Management and Human Resources Development from Webster University.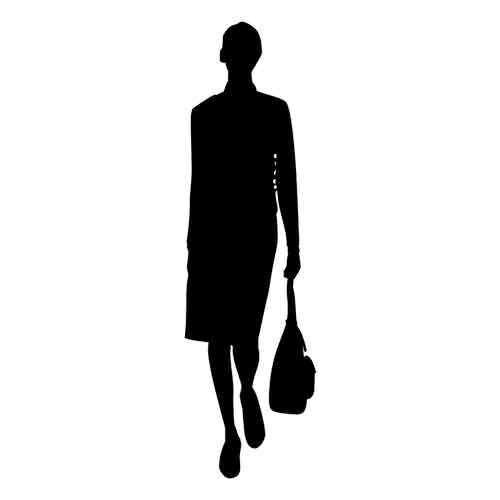 President. The President is an Air Force Veteran and was an Air Force information management specialist, where she was in charge of Air Force education and training correspondence and administrative support. She fully understands the information management field to include Base Information Transfer Center (BITC) Services, publications, and forms accounts and records management. She is an accomplished Manager who was instrumental in preparing and teaching employee training programs and conducting in-depth newcomer orientations. As a Senior Manager in the Healthcare Industry, her philosophy of providing a good product to the customer while taking care of your people is the foundation of LOGMET LLC. The President is a Phi Theta Kappa graduate and Registered Nurse in the State of Texas and Colorado. Currently she is pursing a Juris Doctorate in Law.